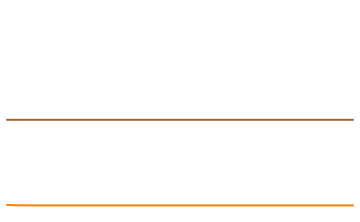 Two solitons traveling in the same direction.
The animation at left shows two solitons travelling in the same medium and in the same direction. Each soliton looks like a wave pulse that maintains a constant shape as it travels. The surface of water is a dispersive medium, which means that the wave speed is not constant and a wave pulse will change shape as it travels. Water surface waves travel with a speed that depends on height so that the crest of the wave travels faster than the trough and the wave will eventually break and fall over. In addition, the wave wil usually lose some energy as it travels through natural dissipative processes and the amplitude will decrease. However, solitary waves obey a nonlinear wave process in which the nonlinear effects offset the dissipative and dispersive effects and the wave propagates with constant shape and speed.

The speed of these solitary waves depends on the height of the wave, so the taller wave is faster than the shorter wave. Thus, the taller wave overtakes and passes the smaller wave.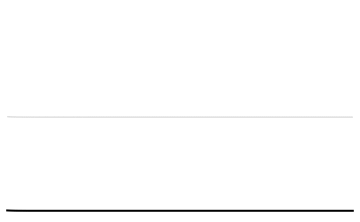 Collision between two solitons traveling in the same direction.
Normal, linear waves obey the principle of superposition - which means that the amplitudes of two waves traveling through the same medium at the same time simply add together. Linear waves interfere with each other by simply adding their amplitudes together. Solitary waves, however, to not obey the principle of superposition, and instead of interecting through interference and simple addition, they collide in a nonlinear and complicated manner. The double soliton solution[5] is not the simple sum of the two individual solitions.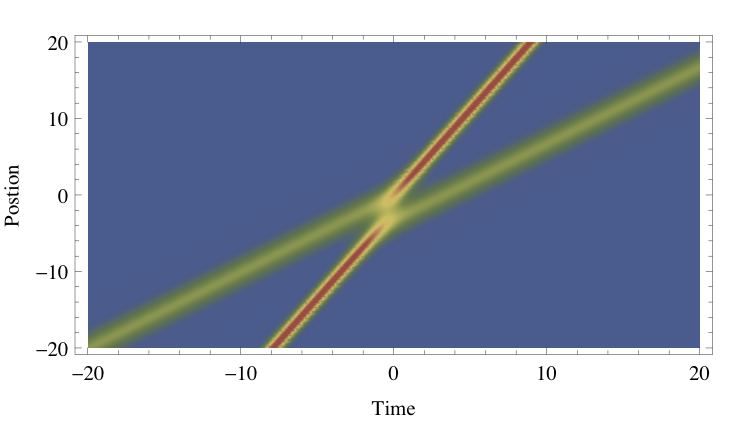 The animation at left shows what happens when these two solitons meet in the same medium. The top trace (thin gray line) shows what we would expect to see if the wave pulses simply interfered with each other through superposition. Of course, if these were linear waves, they would both be traveling with the same speed the tall one would not overtake the shorter one. The bottom trace (thick black line) shows what actually happens to these two solitary waves. As the faster, taller pulse catches up to the shorter, slower pulse, the two do not simply add together. Instead, the taller pulse appears to jump through the shorter one and they switch places. After they "collide" they keep moving each with their own speeds but they are not in the relative locations we would have expected the to be in had they simply passed through eachother. The contour plot at right shows the traces of the two pulses as they collide, and it is easy to see that the paths of the two pulses appear to jump and change places rather than just pass through each other.